Information security
It's difficult to imagine a modern business without e-mail, instant messaging systems or any method of data transfer via communication channels. Criminals, who have become more active recently, often use holes in information systems and users' ignorance to bring tangible damage to businesses. Damage from information leakage can be gigantic.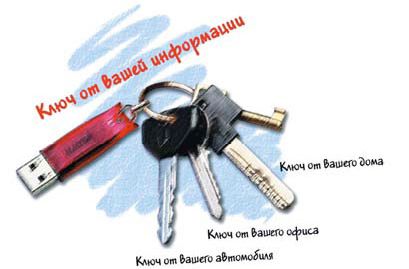 We are ready to offer this service with end-to-end implementation. To comply with strictest requirements for information security, we offer solutions in the whole range of this area:
creation of infrastructure that works over encrypted channels, protected from unauthorized interception of electronic data transfer;
end-to-end works to minimize the risk of unauthorized access and data leakage;
provision of reliable corporate instant messaging systems as an alternative to ICQ;
integration of hardware key authentication systems with e-mail and corporate information systems;
usage of such keys to control access to protected data storages and personal or corporate PCs.